From a garage to global success
---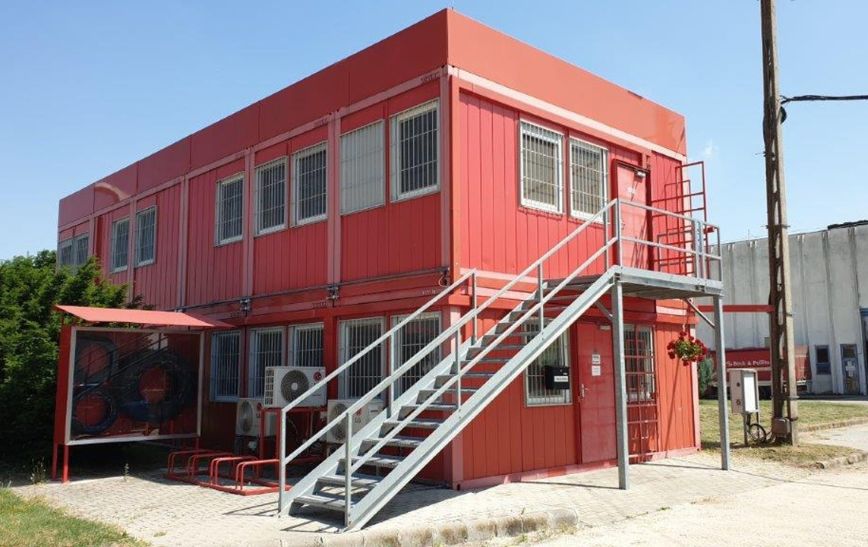 Beck & Pollitzer Hungary celebrates 20 years in business
Given the size and success of Beck & Pollitzer Hungary today, it's hard to believe that the business started just 20 years ago in a garage office with only 2 employees.
Fast growth during the early years saw the business generating high profit, thanks to projects such as the installation of new robots for a major car body shop. Plenty of new contracts were won, including one with a big client that we're still working with today.
The Beck & Pollitzer Hungary business model in those days entailed using sub-contractors, with just 3 full-time staff – the MD, an assistant and a Project Manager. A new MD replaced the founder in 2010 as the business began to expand again following the global credit crunch and moved to Budapest offices first in Vahot Street then Andor Street followed.
Today, there are 47 people working in the current location at Amerikari Fasor / Szekesfehervar (pictured) with a busy project pipeline looking set to ensure Beck & Pollitzer Hungary flourishes for another 20 years and beyond.
Boldog születésnapot!