Complex installation for the wood industry
---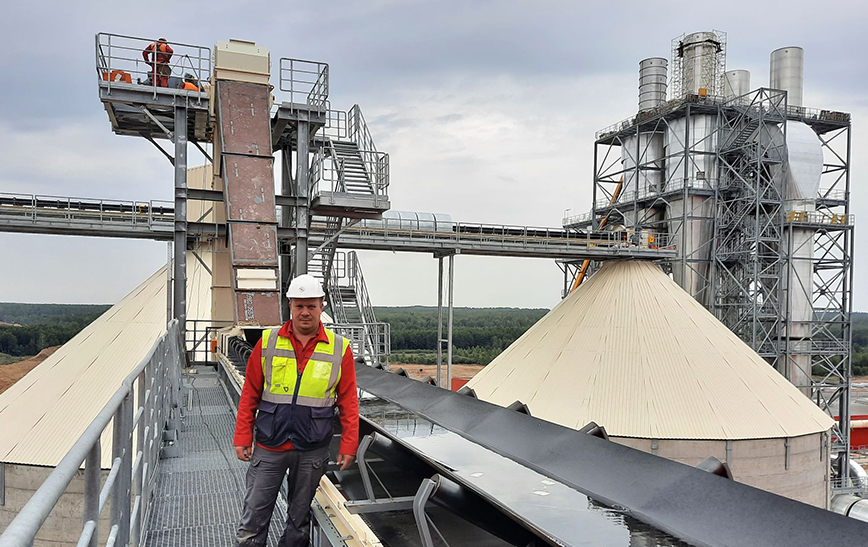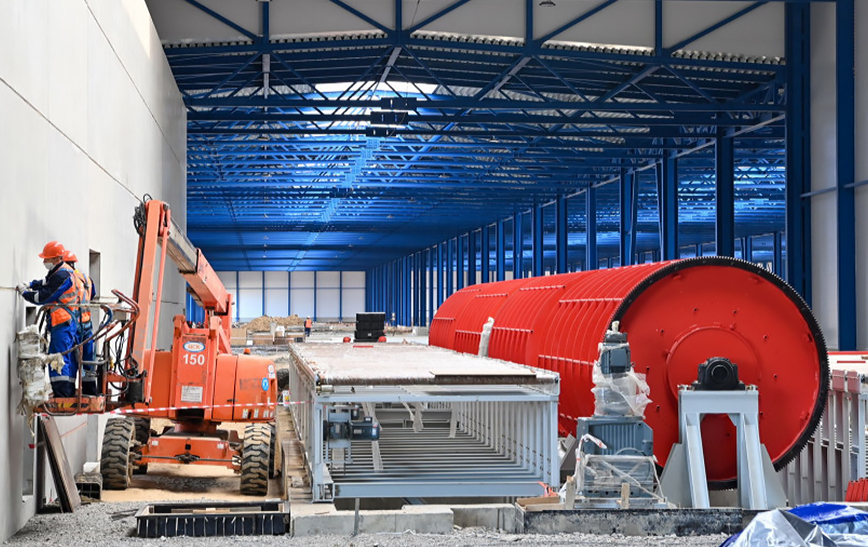 Complex machinery installation for OSB manufacturer
Beck & Pollitzer Russia recently completed a large-scale project for a global client in the wood industry sector. The complex project started in 2020 in the client's fibreboard plant; our team carried out various installations, including:
Steelwork installation
Fire-safety system
Installation of silos and other equipment for storage, processing and washing chips
MDF lines installation including roller conveyors, cross tie machines, printing machines etc.
Our expert machinery installers also completed all electrical work, the installation of service areas, cable fences and provided starting-up support.
A key stage of this project was the installation of three silos, each one of them with a height over 33 meters. Beck & Pollitzer Russia installed cone-shaped domes, elevators (conveyors for lifting and loading bulk materials into silos), and auxiliary equipment for storage, processing, and washing chips, including installing supporting and service metal structures.
Beck & Pollitzer Russia continue to provide support to our clients. Contact your local team for all your industrial installation projects.